Need some Pressure Washing?
Let us remove the dirt and grime from your homes exterior!
Need some Pressure Washing?
Low and High Power Pressure Washing Services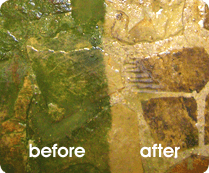 for all types of surfaces throughout Birmingham, Alabama and the surrounding areas. Our services include building and house washing, concrete washing, brick, stone and stucco cleaning, as well as deck and fence restoration. You can look to Superior Cleaning for all of your pressure washing needs.

1. House Washing
We use a low-pressure chemical method to clean your home that is environmentally safe and is also gentle on the exterior. This system restores, beautifies, and protects the life and value of your home, while removing mildew, dirt, and oxidation. Ready to bring your home back to life? Get Superior Cleaning and don't look back! If most of the staining is near your downspouts, we can also clean your gutters during the same visit.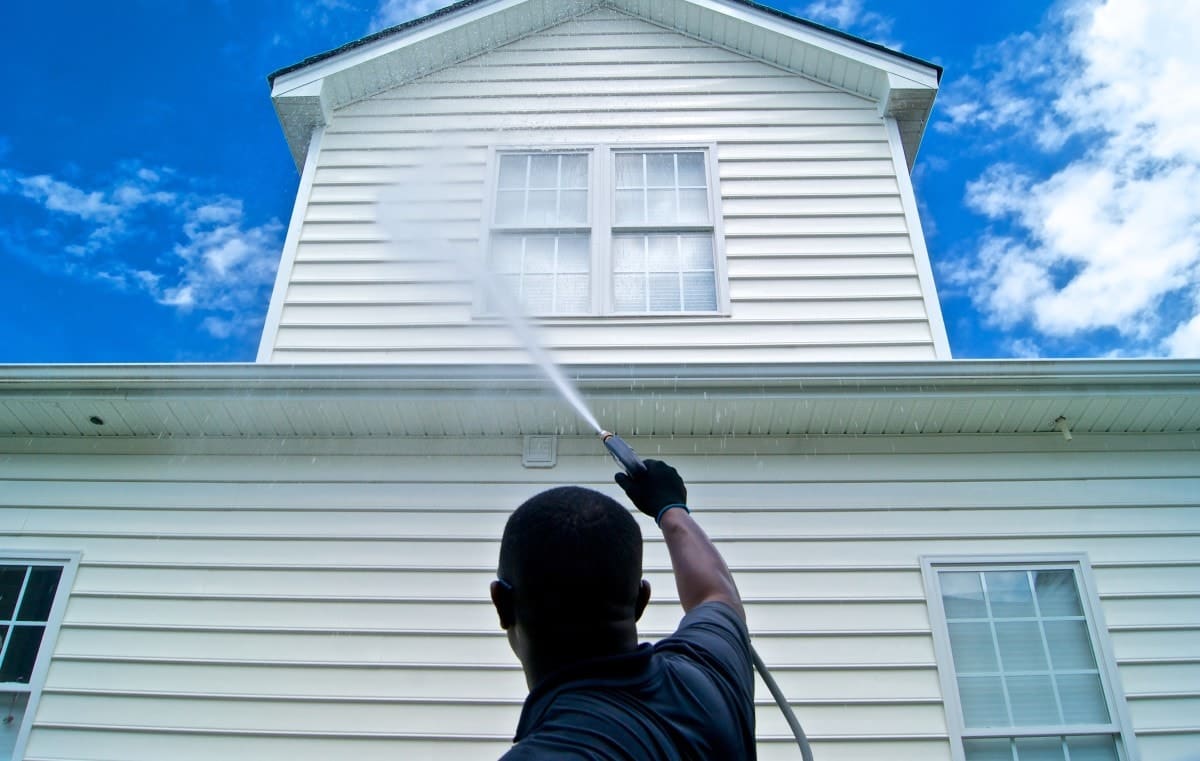 2. Concrete, Brick, and Stone Cleaning
We offer both low and high-pressure washing, depending on your needs. We use both hot and cold water chemical applications for concrete, brick, stone, and stucco, including driveways, patios, walkways, and more. Our cleaning process restores brick, stone, and concrete to a like new appearance without damaging the surface. We take care to apply the right power washing technique to achieve the best results.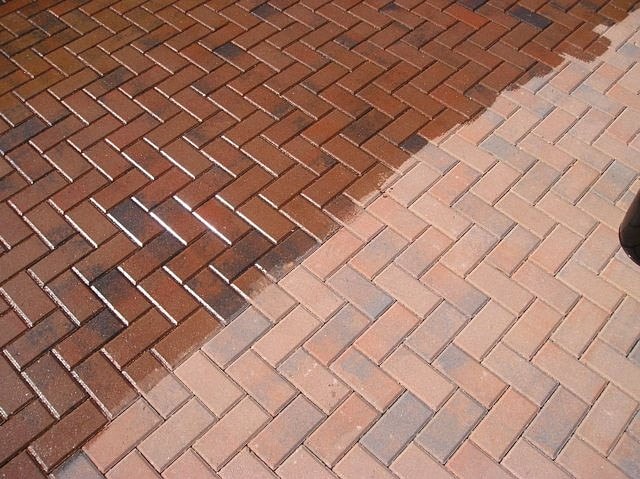 3. Wood Restoration
For fences and decks, we provide a two-step wood restoration process. Our low pressure, environmentally safe chemical cleaning removes mold, insects, sun and water damage, all without hurting the wood. After the cleaning process, we add a brightener to the wood so it is ready for a coat of Wolman Wood Sealer to bring out and preserve its original beauty. Without something to protect your deck and fence, it could lead to costly repairs in the future.
Advantages of using Superior Cleaning:
The owner/manager is always present to ensure perfection on each and every job
Dependable and Highly trained cleaning professionals
All work is Guaranteed
Comprehensive Insurance coverage for customer and employee protection
Environmentally responsible window cleaning and pressure washing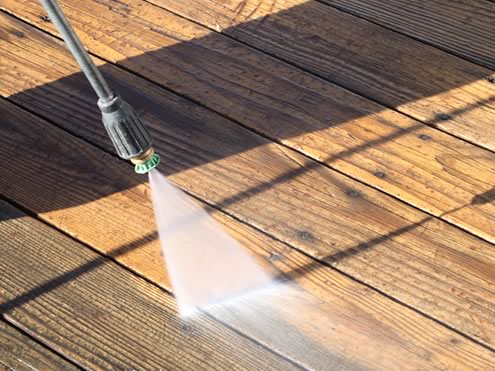 Need some pressure washing? Get a superior clean that is worth every penny you spend on it. Say hello to affordable, fast and effective. Give us a call and Get Superior Cleaning Today!