Pressure Washing Mountain Brook AL
We're your #1 choice for exterior cleaning services in the Mountain Brook AL.
Want your driveway to look brand new? Give us a call today and request a quote.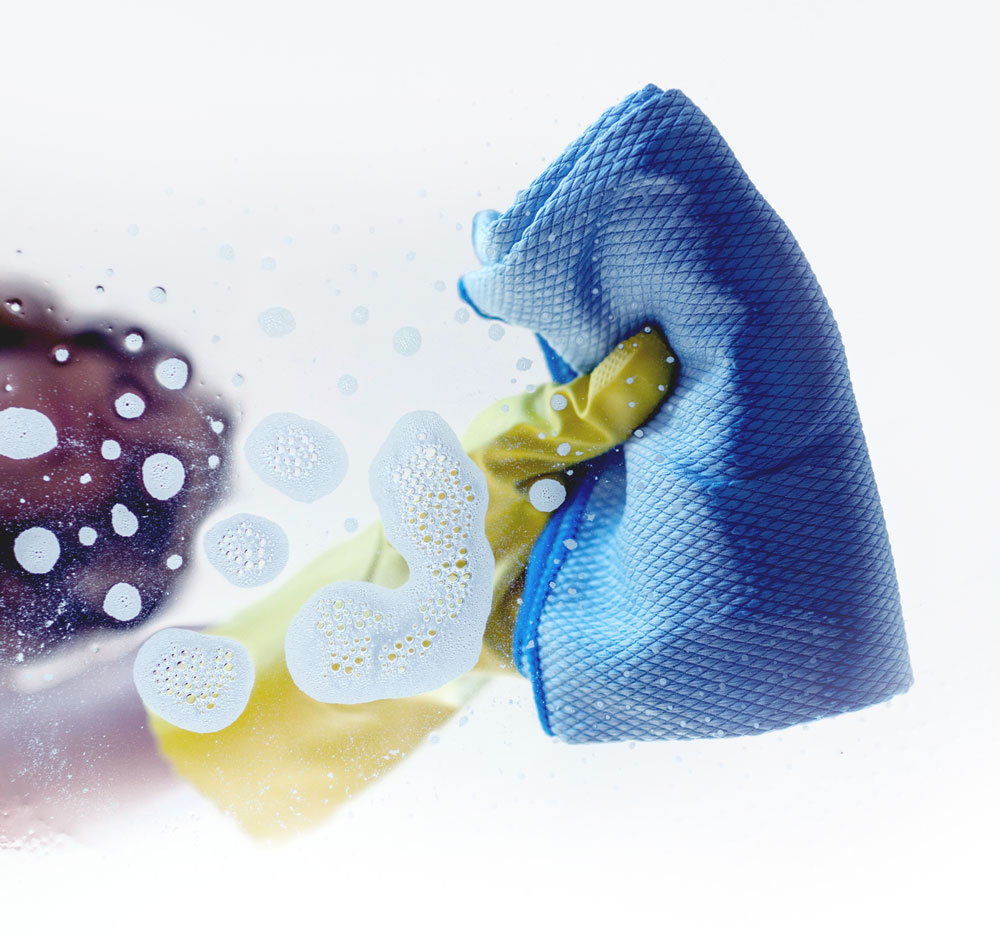 Top-Rated Pressure Washing Services in Mountain Brook AL
Are you looking for a reliable and top-rated pressure washing company in Mountain Brook, AL that handles both interior and exterior cleaning?
Look no further than Superior Cleaning Services LLC. Our team of experienced professionals use the latest pressure washing equipment to clean your home or business quickly and efficiently.
We specialize in gentle yet effective cleaning and dirt removal on all types of surfaces, including vinyl siding, brick, stucco, aluminum, wood, and concrete.
We also offer reliable gutter cleaning services for your home in Mountain Brook AL.
In addition to our exterior pressure washing services, we also offer window cleaning and soft washing services.
Contact us today for a free service quote. You won't be disappointed!
Your Team of Expert Pressure Washers
When it comes to power cleaning, you can't go wrong with Superior Cleaning Services LLC.
Our team of expert pressure washers are fully certified, insured, and bonded in the state of Alabama, so you can rest assured that your property is in good hands.
We use the latest equipment and techniques to get the job done right, and we're always happy to answer any questions you may have.
Whether you need us to pressure wash your driveway, walkway, deck, or siding, we'll always give you the best service possible.
Contact us today to get an estimate of the service cost and let's get your cleaning project started right away!
Full Service Residential and Commercial Pressure Washing in Mountain Brook
At Superior Cleaning Services LLC, we offer a wide range of residential and commercial pressure washing services, and our experienced team can handle any job – big or small. We use the latest equipment and techniques to get your property looking its best, and we always go the extra mile to make sure our customers are 100% satisfied.
Let us handle your cleaning job and see what makes us the best pressure washing company in the area!
We offer free service cost estimates so don't hesitate to call us anytime!
Why We Love Washing Home Exteriors in Mountain Brook
Mountain Brook is a beautiful city located in AL. It is home to a number of interesting attractions, including the Mountain Brook Art Association, the Birmingham Zoo, and the Vulcan Park and Museum.
Just minutes from downtown, this upscale suburb was originally developed in 1929 near Red Mountain and Shades Mountain. The development plan specified three distinct 'villages' that included English Village, Crestline Village and the city's namesake as the third one. The developers took care to preserve most of the natural landscape with the suburb retaining 92.03% tree cover. While that's great for the environment, many times your home will need extra cleaning due to sap and leaves in the fall.
Today, Mountain Brook also boasts a variety of unique shops and restaurants, as well as a thriving business community. Outdoor enthusiasts will appreciate a nice day at Jemison Park or the 14 miles of trails located on the BMRR. Nestled among the foothills of the Appalachian Mountains, this amazing town in AL is an ideal place to live, work, and raise a family.
We are so excited to serve your lovely area!
Many locals recently requested pressure washing for their home exterior and we're proud to offer both a high pressure or soft wash, depending on what's needed for your particular project.
If you're in the surrounding area request a free estimate today.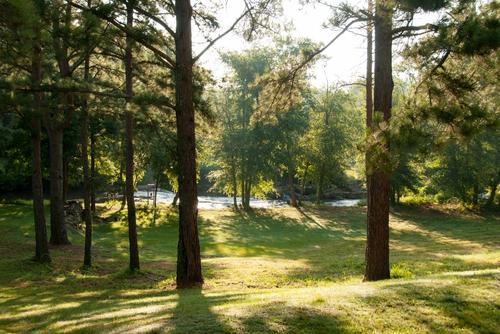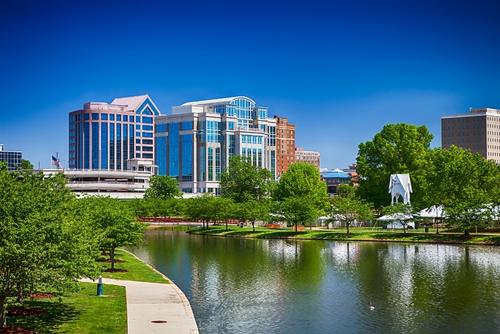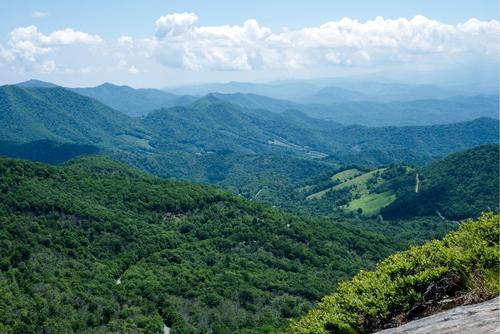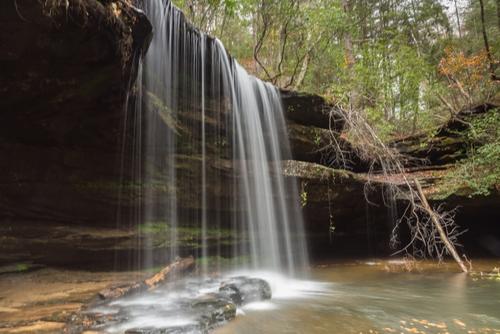 Fast and Free Home Pressure Washing Estimates
Here at Superior Cleaning Services we offer you a fast and free estimate, courteous service, and professional work.
With years of experience right here in Birmingham, AL we know what people are looking for and we deliver.
We want to build a relationship that lasts with you so that you know you can trust us to take care of your home.
Our experts are friendly and dependable and would love to come out and help you today!
We're a team of expert pressure washers serving Birmingham and many other surrounding areas.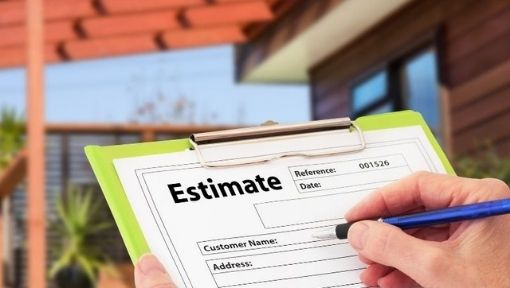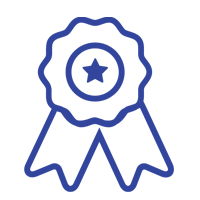 Trusted & Experienced
In business for decades, we're a trusted contractor serving Pelham and most of central Alabama.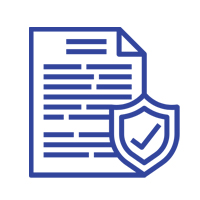 Reliable & Fully Insured
We're licensed and insured to handle everything from small residential cleaning jobs to large commercial projects.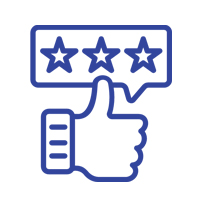 Highly Reviewed
On Google, Yelp HomeAdvisor and more. Check out Superior Cleaning on Google to read what our customers say.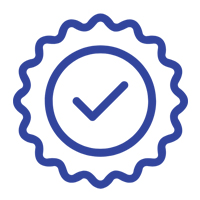 Satisfaction Guaranteed
We're confident in our work and sure you'll be 100% satisfied when we're all done cleaning the exterior of your home or business.

Happy Customers in Pelham
Just had my gutters cleaned. Great job. Will be using them to pressure wash my house soon Thank you to John and Greg. – James
Superior just finished doing my windows and I could not be happier. They were on time, great communication, and did a beautiful job. We will be using them in the future. – Mary
Pressure Washing: Before and After
If you do not think this can be as good as it sounds we have proof. 
Go look at some of our stunning before and after pictures that will blow you away
. Go from an inch of black mold to having your driveway look like it was installed yesterday.
Our power washing abilities are the best in the business and we know you will be satisfied with our services.
Check out the before and after photos so you will know we will do a great job at your house.