Pressure Washing Homewood, AL
We're your #1 choice for exterior cleaning services in Homewood, AL.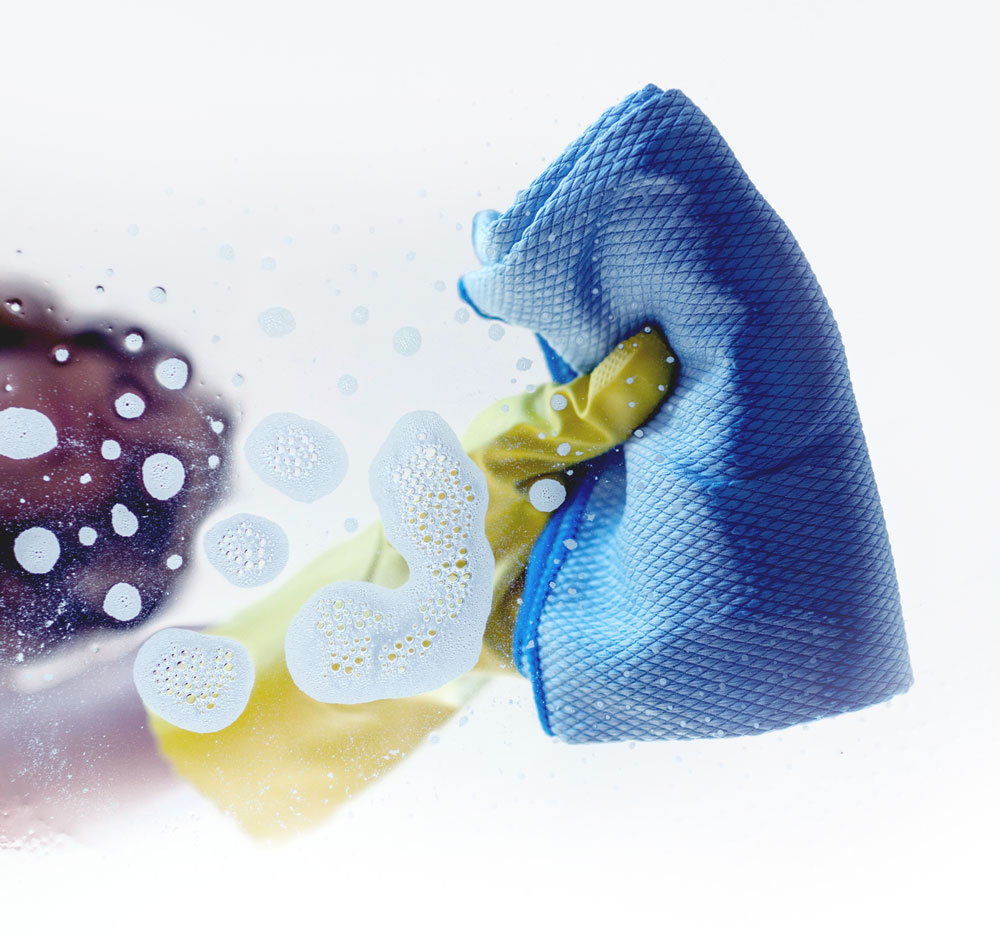 Top-Rated Pressure Washing Services in Homewood AL
Get Superior Cleaning, LLC. is proud to offer top-rated pressure washing services to residents of Homewood, Alabama. We are a family-owned and operated business with more than 15 years of experience in the cleaning industry.
We understand the importance of maintaining a clean property and use only the highest quality equipment and techniques to ensure a superior clean. Our team of skilled professionals is always up for a challenge, no matter how big or small.
We specialize in removing dirt, grime, and mildew from all surfaces, including siding, decks, driveways, and patios. In addition, we offer various other services to keep your home looking its best, including window cleaning and gutter cleaning.
If you're looking for an effective way to keep your property looking its best, Get Superior Cleaning is here to help.
Contact us today to schedule a free consultation. We look forward to serving you!
Your Team of Expert Pressure Washers
Are you looking for a team of pressure wash experts in Homewood? Look no further than getting Superior Cleaning!
We have a wide range of experience pressure washing all types of properties, from tiny homes to large commercial buildings. No job is too big or small for our team. We use only the highest quality pressure washing equipment and EPA-approved cleaning solutions.
Most importantly, we take the time to train our cleaning technicians in the latest pressure washing techniques, so you can be sure your property will be left sparkling clean when our work is over.
Whether you need us to clean your deck, driveway, or gutters, you can rest assured that we will get the job done quickly and efficiently.
All our services are also backed with our 100% satisfaction guarantee!
So what are you waiting for? Contact us today to schedule a free consultation. We look forward to meeting you!
Full Service Residential and Commercial Pressure Washing
Get Superior Cleaning, LLC is one of the best cleaning companies in Alabama, providing full-service residential and commercial pressure washing services. We have the knowledge and experience to get the job done right, and a 100% satisfaction guarantee backs our pressure washing services.
Not only will we power wash your house or office building until it shines like new, but we'll also take care of all the pesky little details you don't have time for – like clearing out gutters and downspouts, washing windows, and cleaning out cobwebs.
We even provide graffiti removal services. And if you're looking for soft washing, we got you covered too!
We use only the latest and most advanced pressure washing equipment, and our team of experienced professionals can handle any size job. Plus, our prices are unbeatable!
Call us today to get a free cost estimate of our pressure washing services. We look forward to exceeding your expectations!
Why We Love Cleaning Home Exteriors in Homewood, AL
Homewood, Alabama, is a beautiful city in the heart of Jefferson County. Founded in 1832, Homewood was initially known as Edenvale. The town was renamed in 1899 after the local Homewood School. Today, Homewood is home to over 25,000 residents.
The city is known for its excellent schools, tree-lined streets, and vibrant downtown area.
Homewood is also home to several major corporations, including Blue Cross Blue Shield of Alabama, Books-A-Million, and Regions Bank.
In addition to its thriving business community, Homewood also offers a variety of recreational opportunities, including a nature preserve, a public golf course, and miles of walking and biking trails. In recent years, Homewood has become known for its vibrant food and arts scene, with dozens of popular restaurants and galleries dotting the cityscape.
We look forward to providing quality cleaning services to your charming city! Contact us today and see what we can do for you!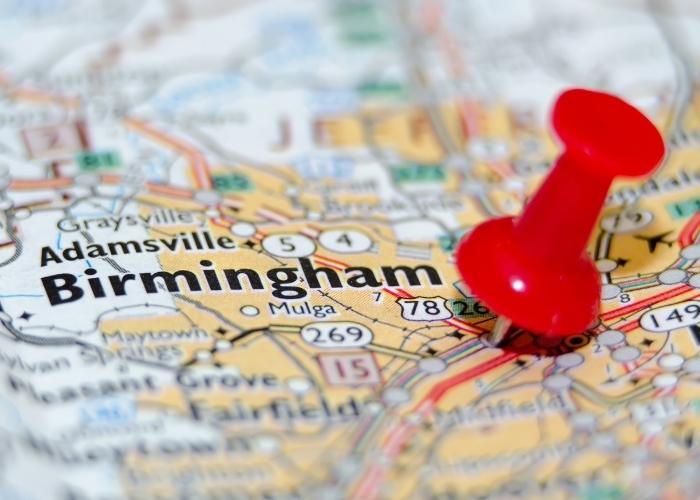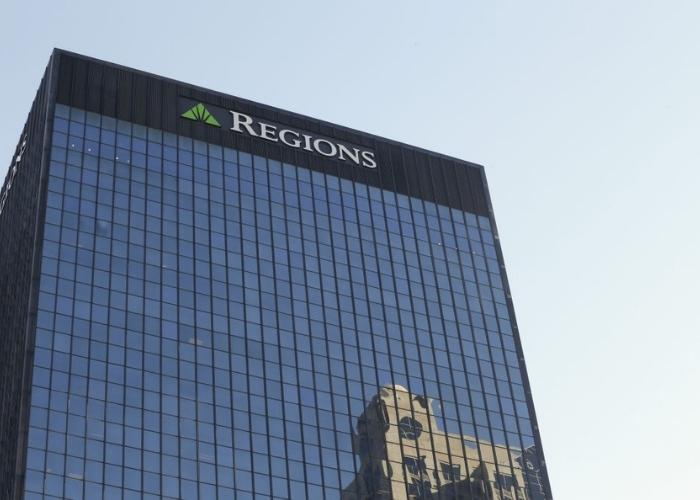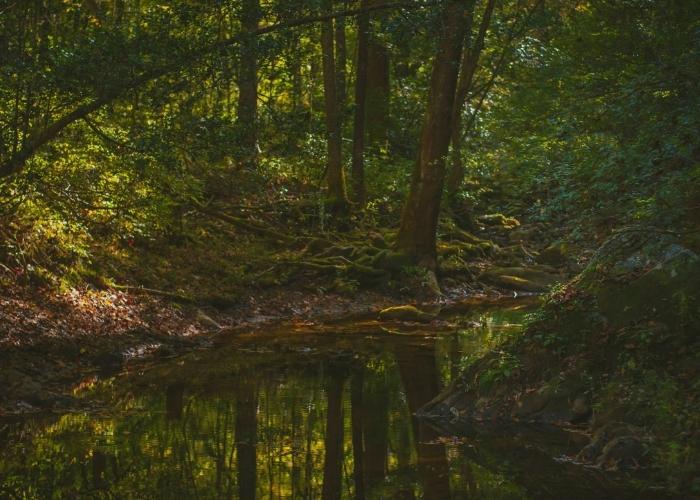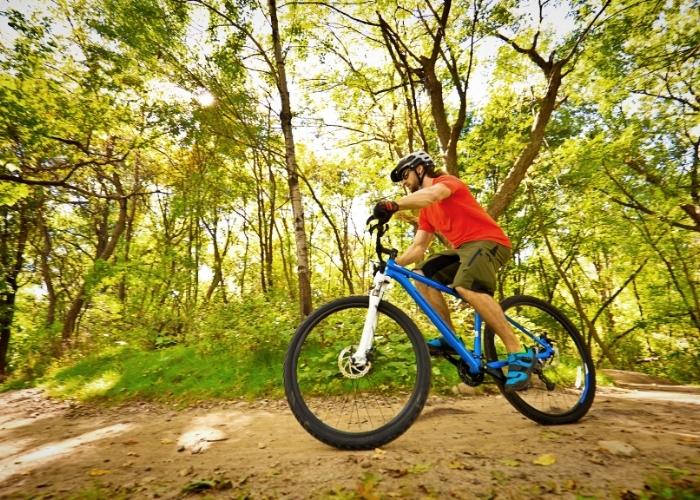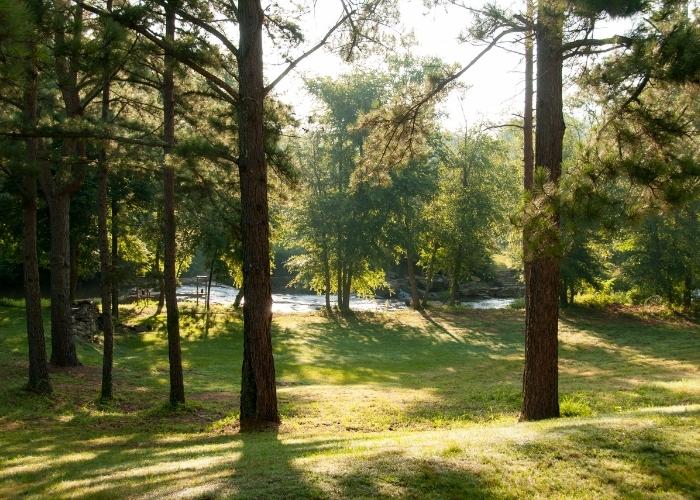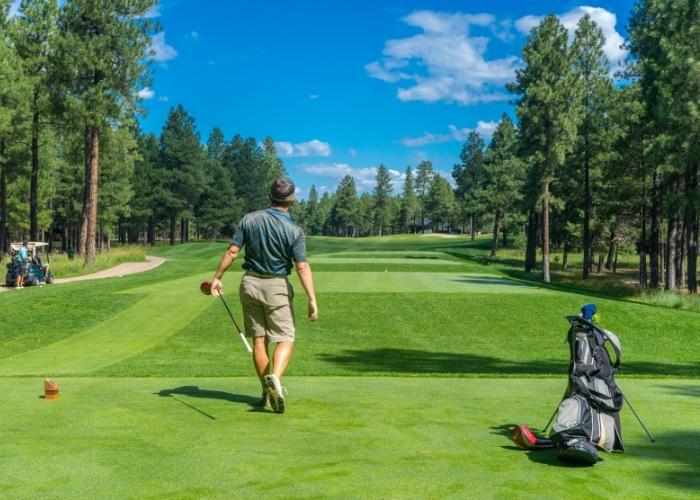 Fast and Free Home Exterior Pressure Washing Estimates
We offer you a fast, free estimate and courteous, professional work at Superior Cleaning Services.
With years of experience in Birmingham, AL, we know what people are looking for, and we deliver.
We want to build a relationship that lasts with you so that you know you can trust us to take care of your house or commercial property.
Our experts are friendly and dependable and would love to come out and help you today! We're a team of expert pressure washers serving Birmingham and surrounding areas.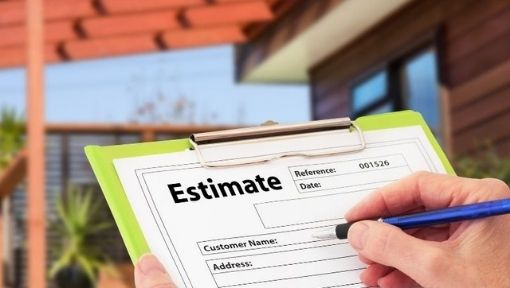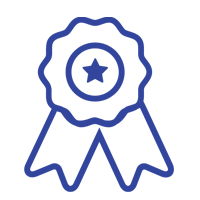 Trusted & Experienced
In business for decades, we're a trusted contractor serving Pelham and most of central Alabama.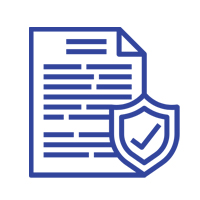 Reliable & Fully Insured
We're licensed and insured to handle everything from small residential cleaning jobs to large commercial projects.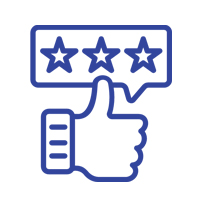 Highly Reviewed
On Google, Yelp HomeAdvisor and more. Check out Superior Cleaning on Google to read what our customers say.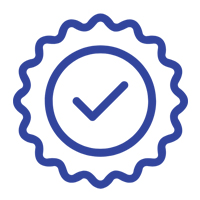 Satisfaction Guaranteed
We're confident in our work and sure you'll be 100% satisfied when we're all done cleaning the exterior of your home or business.

Happy Customers in Pelham
Just had my gutters cleaned. Great job. Will be using them to pressure wash my house soon Thank you to John and Greg. – James
Superior just finished doing my windows and I could not be happier. They were on time, great communication, and did a beautiful job. We will be using them in the future. – Mary
See for Yourself: Our Pressure Washing Work | Before and After
​
We have proof if you do not think this can be as good as it sounds. Look at some of our stunning before and after pictures that will blow you away from an inch of black mold to having your driveway look like it was installed yesterday.
Our power washing abilities are the best in the business, and we know you will be satisfied with our services.
Check out the before and after photos to know we will do a great job at your house.