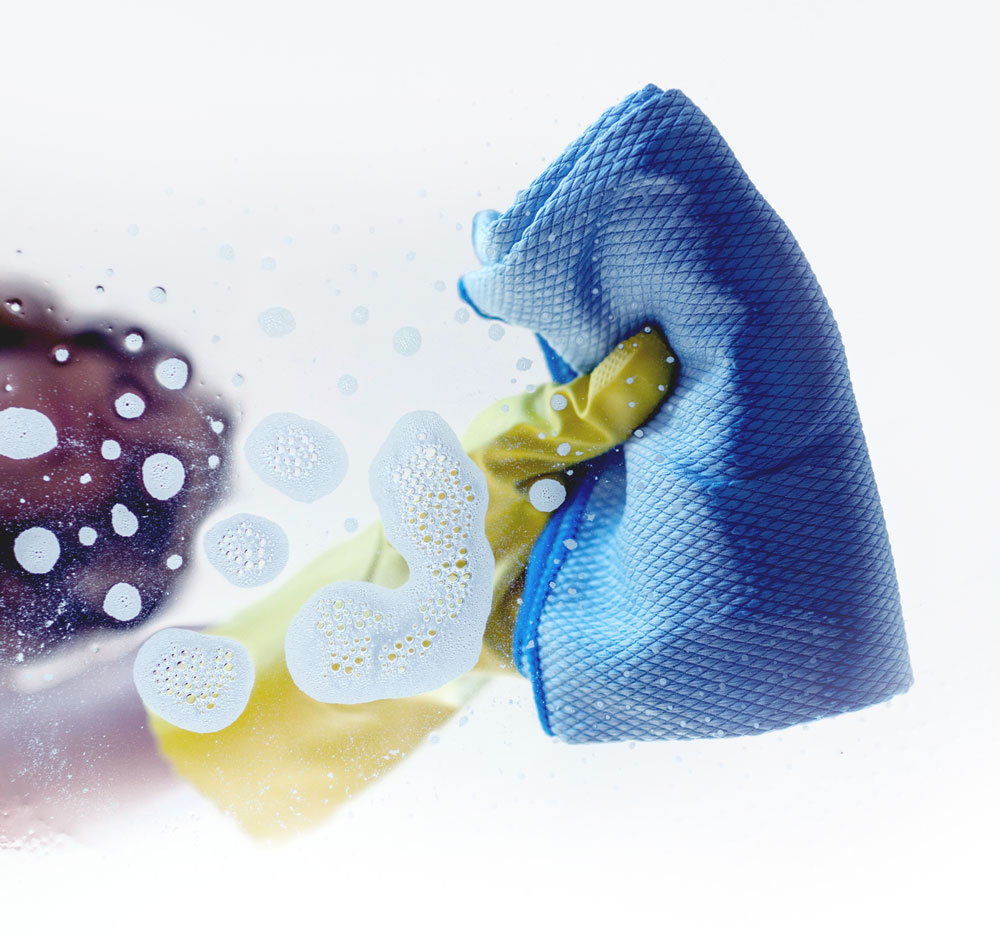 Full Service Residential & Commercial Cleaning in Pelham
Over the years have your driveway, house, deck, or windows lost the new home look that they used to have?
Get that look back by hiring the professionals at Superior Cleaning Service to come do any job you need done.
If you are looking for quality window cleaning, gutter cleaning, power washing, or deck cleaning and staining services in Pelham, Alabama look no more.
We have over 15 years of experience in the industry and will make sure the job gets done perfectly.
Do You Really Need Pressure Washing?
Yes, you really do need our experts to come and make your home just like new.
Your deck, gutters, windows, and siding are important investments and we believe you should keep it in top notch condition.
Buildup and residue can lead to rot, mold, and mildew on the outside of your home.
With a little help from Superior Cleaning, you can say goodbye to dirt and hello to a clean home that will be the envy of the neighborhood.
Our Services
Our special cleansers allow us to clean things that the normal pressure washer will not be able to do.
Our pressure washers and window washing skills combined with our expertise and special cleansers allow us to more effectively remove any and all buildup that the outside of your home is fighting against.
The details that we will make pop on your house you will forget that you house could look so pretty from the road.
We are local and have been serving the Birmingham area for years  and know the Birmingham houses well.
Pelham Alabama
Pelham Alabama is a beautiful laid back community located close to downtown Birmingham.
Pelham is also located minutes from Oak Mountain State Park which offers a number of different activities.
Some of these activities include hiking, mountain biking, fishing, golf, and so much more.
Pelham is a great area with so much to do as well as many fantastic places to eat or drink and get involved in the community.
We are so excited to serve your lovely area and can't wait to get to know you.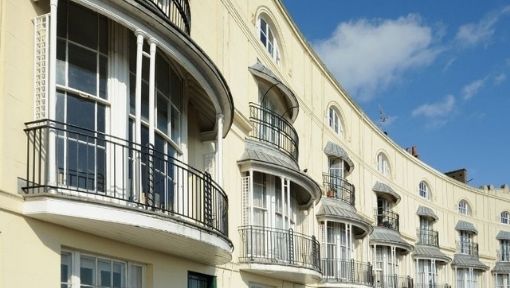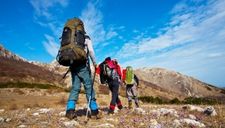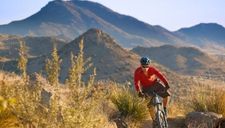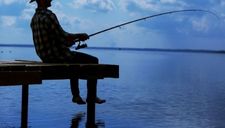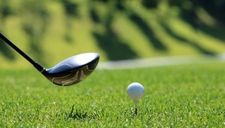 Fast and Free Home Estimates
Here at Superior Cleaning Services we offer you a fast and free estimate, courteous service, and professional work.
With years of experience right here in Birmingham we know what people are looking for and we deliver.
We want to build a relationship that lasts with you so that you know you can trust us.
Our experts are friendly and dependable and would love to come out and help you today!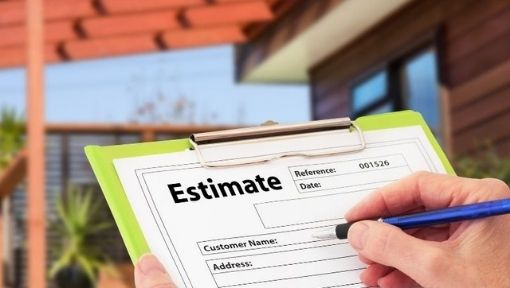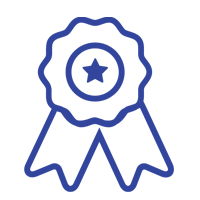 Trusted & Experienced
In business for decades, we're a trusted contractor serving Pelham and most of central Alabama.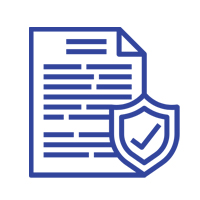 Reliable & Fully Insured
We're licensed and insured to handle everything from small residential cleaning jobs to large commercial projects.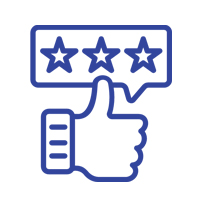 Highly Reviewed
On Google, Yelp HomeAdvisor and more. Check out Superior Cleaning on Google to read what our customers say.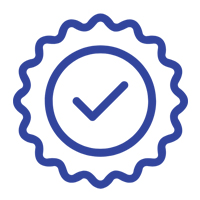 Satisfaction Guaranteed
We're confident in our work and sure you'll be 100% satisfied when we're all done cleaning the exterior of your home or business.

Happy Customers in Pelham
Just had my gutters cleaned. Great job. Will be using them to pressure wash my house soon Thank you to John and Greg. – James
Superior just finished doing my windows and I could not be happier. They were on time, great communication, and did a beautiful job. We will be using them in the future. – Mary
If you do not think this can be as good as it sounds we have proof. Go look at some of our stunning before and after pictures that will blow you away. Go from an inch of black mold to having your driveway look like it was installed yesterday.
Our power washing abilities are the best in the business and we know you will be satisfied with our services.
Check out the before and after photos so you will know we will do a great job at your house.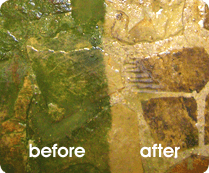 (205) 427-5296
Book a Cleaning Appointment Today