Pressure Washing Hoover, AL
We're your #1 choice for exterior cleaning services in the Hoover, AL area.
Want your driveway to look brand new? Give us a call today and request a quote.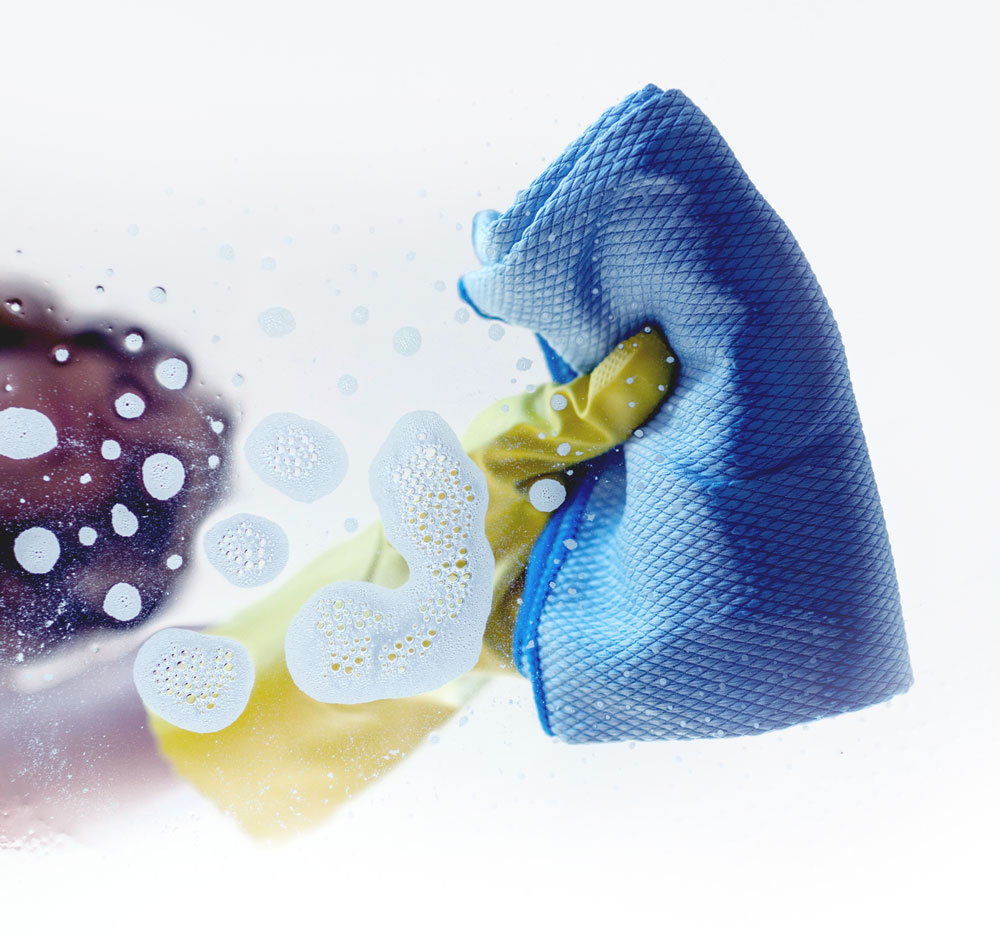 Your Local Home and Business Cleaning Services in Hoover, Alabama
At Superior Cleaning Service, we offer a wide range of pressure washing services to local homeowners and businesses in Hoover, Birmingham and many surrounding areas.
Whether you are looking to clean your AL home's siding, driveway, to restore your rooftop, or refresh the look of your delicate brick or stone facade, we have the expertise and equipment needed to give you the results that you deserve.
Your house is your home, let's give it that curb appeal you can be proud of!
Our team is dedicated to providing high-quality cleaning services that meet the specific needs of each client, no matter how large or small the job may be.
So if you are looking for an experienced local company for all of your residential and commercial cleaning needs, look no further than the team at Superior Cleaning!
We look forward to helping you keep your AL property looking its very best.
Does Your Birmingham AL Home Really Need Pressure Washing?
Yes, you really do need our experts to come and make your Alabama home just like new again.
Your deck, gutters, windows, and siding are important investments and we believe you should keep it in top notch condition to maintain the resale value of your home.
Buildup and residue can lead to rot, mold, and mildew on the outside of any house in Alabama.
Our professional pressure washers know the right cleaners and the appropriate pressure levels to make sure your home looks its best and stands up to the elements.
With a little help from Superior Cleaning Services, you can say goodbye to dirt and hello to a clean home that will be the envy of the rest of your Alabama neighborhood.
Our Pressure Washing Services and More!
At Superior Cleaning Service LLC, we understand that a clean home is a happy home. That's why we offer a wide range of cleaning services to suit your every need.
Whether you're looking for a one-time deep clean or a regular maintenance schedule, our team of professional cleaners will get the job done right.
We offer pressure cleaning, window cleaning, gutter cleaning, and deck cleaning services, all of which are designed to leave your home looking its best.
So if you're ready to put your feet up and relax in a clean and comfortable home, give us a call today.
We'll be happy to provide you with a free work estimate in no time.
Hoover, Alabama
Located in Jefferson County, Alabama, Hoover is a thriving city known for its great scenic parks and beautiful tree-lined streets.
If you're just moving into the area, you'll definitely love a stroll through Aldridge Gardens.
And if your kids are bored this summer, be sure to check out the playground and splash pad at the Hoover Met Complex.
If shopping's your thing, the Riverchase Galleria boasts 150 stores all located indoors, so you can shop till you drop in comfort no matter the time of year.
With a population of nearly 85,000 people, Hoover is one of the largest cities in the state and a major destination for tourists from all over the country.
Whether you are looking for fun outdoor activities or world-class shopping and dining, Hoover has something to offer everyone in Alabama.
From unique craft breweries and art galleries to championship golf courses and family-friendly water parks, there is truly something for everyone in this vibrant city.
Fun Facts:
The city was incorporated in 1967 and named after William H. Hoover
It was a mostly residential area for over a decade until the inception of the Galleria, which boosted tax revenue considerably
Since then, the entire area around the intersection of Highway 31 and Highway 150 has really taken off!
By 2012 the US Census reported close to 8,000 businesses in the local area
Hoover is truly one of the best Birmingham suburbs to live, work and shop in!
We are so excited to serve your lovely area and can't wait to get to know you.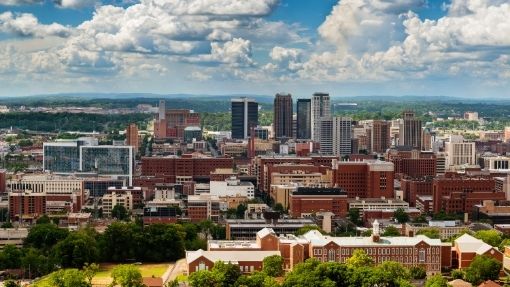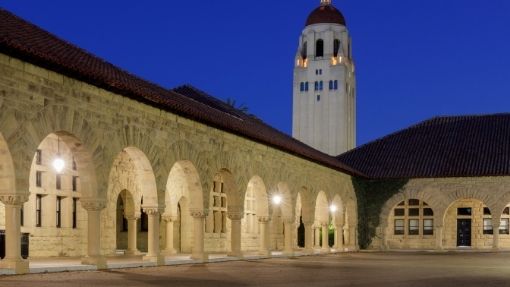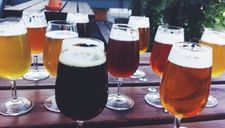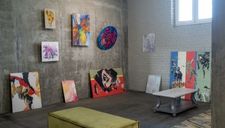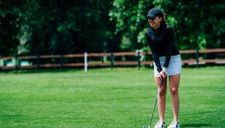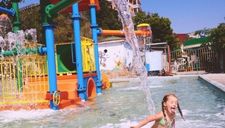 We offer FAST and FREE Cleaning Service Estimates for Your House!
At Superior Cleaning Services, we offer our clients fast and free estimates, excellent service, high quality work and results that will make your house the envy of the neighborhood.
With years of experience in Birmingham and the surrounding areas, we know what customers are looking for and we always deliver great service.
Our goal is to build lasting relationships with our clients so that they can count on us to meet their needs time and time again.
Our crew of expert cleaners is friendly, reliable, and committed to providing the best possible service.
Feel free to check our raving Google reviews to see what our previous and existing customers have to say about us.
So if you're looking for a quality cleaning service that you can trust, look no further than Superior Cleaning Services! We would be happy to do the job today and help you get your space looking its best.
Give us a call at (205) 427-5296 today! We look forward to hearing from you soon.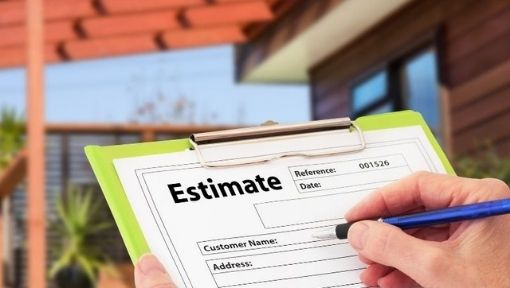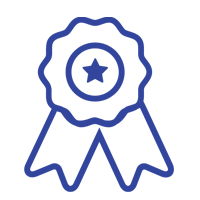 Trusted & Experienced
In business for decades, we're a trusted contractor serving Pelham and most of central Alabama.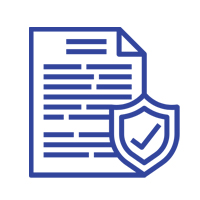 Reliable & Fully Insured
We're licensed and insured to handle everything from small residential cleaning jobs to large commercial projects.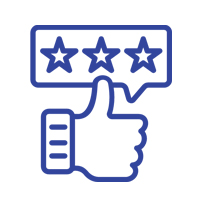 Highly Reviewed
On Google, Yelp HomeAdvisor and more. Check out Superior Cleaning on Google to read what our customers say.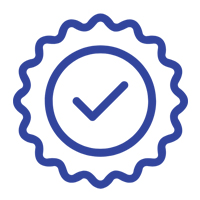 Satisfaction Guaranteed
We're confident in our work and sure you'll be 100% satisfied when we're all done cleaning the exterior of your home or business.

Happy Customers in Pelham
Just had my gutters cleaned. Great job. Will be using them to pressure wash my house soon Thank you to John and Greg. – James
Superior just finished doing my windows and I could not be happier. They were on time, great communication, and did a beautiful job. We will be using them in the future. – Mary
Whether you're dealing with a stubborn patch of black mold or looking to breathe new life into an old, worn-out driveway, power cleaning is the way to go. With our highly skilled team and powerful equipment, we can provide top-notch results that will leave you completely satisfied. Just look at some of our amazing before and after photos – they truly speak for themselves!
If you're ready to give your outdoor spaces the transformation they deserve, contact us today and let's get started!
We guarantee that you won't be disappointed by our unbeatable power washing services.
Let us show you why so many people choose our company for their pressure washing needs and be sure to leave us a review after the work is done.