Blog: Superior Cleaning of Birmingham, AL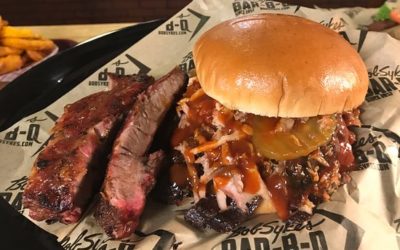 If you've ever wandered about how a barbecue restaurant business works and want some tips on cooking up a good meal you'll probably find out when Van Sykes presents his tour and demo on December 14th at Bob Sykes Bar-B-Q in Bessemer. Founded by Bob and Maxine Sykes in...
read more
About Superior Cleaning Service of Birmingham, Alabama
We're a local company serving Birmingham, Pelham and the surrounding areas for over a decade. We offer both residential and commercial services to include:
At Superior Cleaning Service, we're committed to excellent customer service and attention to detail. One of the owners will always be present for your project, and we're fully insured to protect your property. Give us a call for a free estimate today.