Blog: Superior Cleaning of Birmingham, AL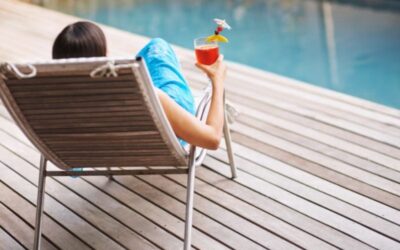 Ultimately, the best way to clean your pool deck is to let a professional help. A pro will know whether to pressure, power, or soft wash your deck. However, if you decide to pull a DIY pressure washing, you must do it right. Otherwise, you might damage your pool deck...
read more
About Superior Cleaning Service of Birmingham, Alabama
We're a local company serving Birmingham, Pelham and the surrounding areas for over a decade. We offer both residential and commercial services to include:
At Superior Cleaning Service, we're committed to excellent customer service and attention to detail. One of the owners will always be present for your project, and we're fully insured to protect your property. Give us a call for a free estimate today.