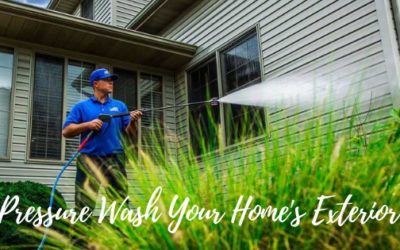 Pressure washing is one of the most effective ways to clean your home's exterior. Thanks to its high-pressure water stream, it can penetrate textured surfaces such as aluminum, wood and vinyl sidings. However, this chore requires some level of skills and enough...
read more
About Superior Cleaning Service of Birmingham, Alabama
We're a local company serving Birmingham, Pelham and the surrounding areas for over a decade. We offer both residential and commercial services to include:
At Superior Cleaning Service, we're committed to excellent customer service and attention to detail. One of the owners will always be present for your project, and we're fully insured to protect your property. Give us a call for a free estimate today.