Blog: Superior Cleaning of Birmingham, AL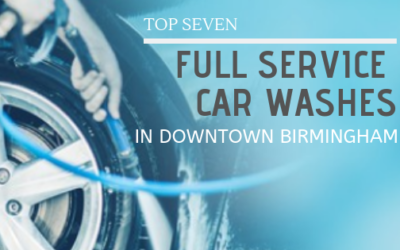 Regular automotive checks and maintenance are all it usually takes to avoid having car trouble leave you stranded. Outside of just being mechanically sound though, you also want to drive a clean car, right? There is no greater feeling than driving a clean,...
read more
About Superior Cleaning Service of Birmingham, Alabama
We're a local company serving Birmingham, Pelham and the surrounding areas for over a decade. We offer both residential and commercial services to include:
At Superior Cleaning Service, we're committed to excellent customer service and attention to detail. One of the owners will always be present for your project, and we're fully insured to protect your property. Give us a call for a free estimate today.