Blog: Superior Cleaning of Birmingham, AL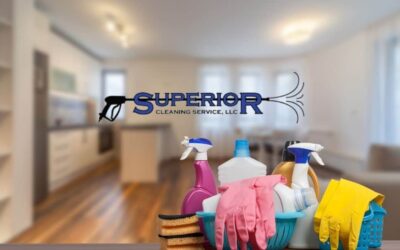 Many of us are busy. We work long hours, we commute, and then when we finally get home. All that is left for us to do is clean the house. But who wants to? Not many people enjoy cleaning their homes, but it's a necessity for sure so you might as well work efficiently...
read more
About Superior Cleaning Service of Birmingham, Alabama
We're a local company serving Birmingham, Pelham and the surrounding areas for over a decade. We offer both residential and commercial services to include:
At Superior Cleaning Service, we're committed to excellent customer service and attention to detail. One of the owners will always be present for your project, and we're fully insured to protect your property. Give us a call for a free estimate today.