Have you just had your window replaced? Or just tidying up your home as part of your spring cleaning? In either case, we know you want to ensure you get those windows of yours spotless and streak-free, right?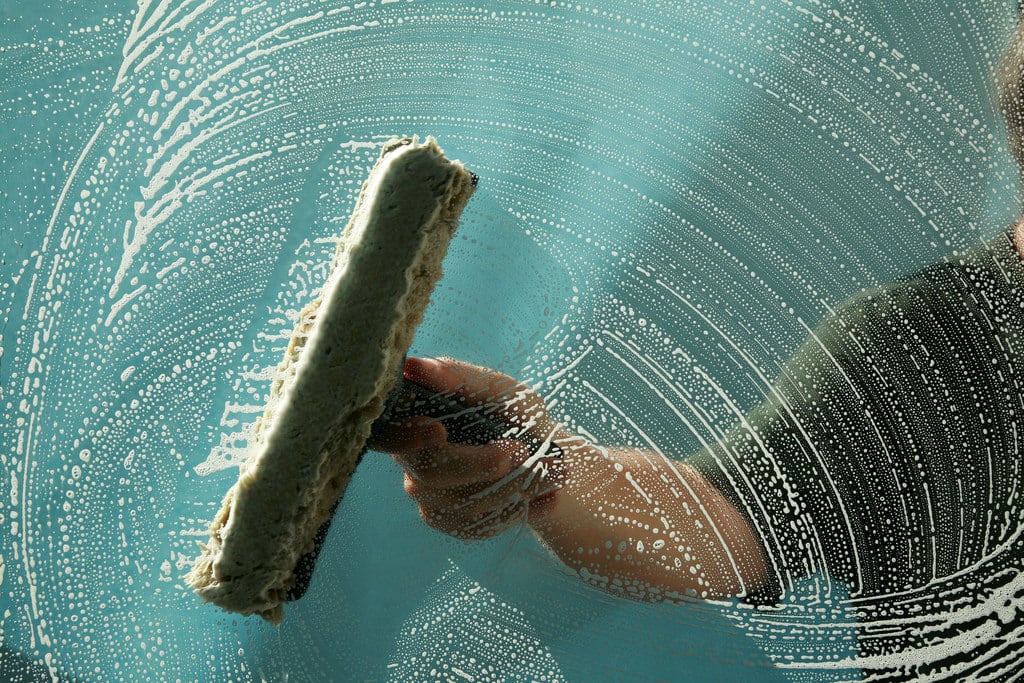 In this article, we listed 6 amazing window cleaning tips that won't disappoint. Check them out now!
No sun.
If you're trying to get rid of annoying spots and streaks on your windows, do not clean when the sun is still up. It's recommended to clean your windows during a cloudy day or when the sun has already moved away from your window. This is because the heat of the sun will dry the water and cleaner too quickly, and it will leave unsightly spots on your windows. It may be inconvenient, but scheduling your window cleanup without Mr. Sun would save you from a lot of headache.
Use cold water.
As mentioned above, water and cleaner that dries up quickly will leave spots and streaks on your window and warm water can evaporate quickly having the same effect. This is why using cold water is strongly suggested.
Use microfiber cloths.
Ordinary old cloths or paper towels can leave lint and debris on your windows so they are a big no-no. Instead, use microfiber cloths as they don't leave anything behind, helping you achieve that spotless, streak-free window. Other lint-free options are newspaper and coffee filters.
Try a squeegee.
For homeowners with large bay windows, you may want to use a squeegee. These tools are very easy to use. Simply wipe down your soapy window at 45-degree angles with a dry squeegee and you're sure to get windows that are as clear as they can be.
Don't forget your window sills.
Before you head on to cleaning your windows, be sure to brush or vacuum your window sills first. These areas tend to accumulate dust and dirt so it's important that you pay attention to it too. After cleaning your window sill, cover it with towels to protect them from any drips during your actual window cleaning.
Remove stubborn stains.
Stubborn stains can be a headache. If your windows have stains that won't go away, check out what your manufacturer recommends. Depending on the window type, straight razor blades and steel wool may be useful in removing mineral deposits. Adhesives may work wonders too.

There you go! We are hopeful that you'd find the above tips helpful in cleaning your windows. For more ideas check out this post on easy house cleaning tips. But should you find it all too difficult and time-consuming, don't hesitate to call the pros!